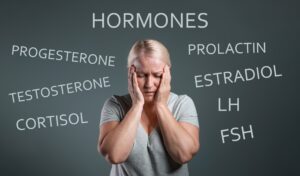 Hormones play many essential roles within the body. Keeping them in balance is crucial to maintaining your mood, energy levels, metabolism, blood sugar, and sexual function, among other aspects of your health. 
IV therapy can help keep your hormone levels in balance. Read on to learn more!
What Are The Symptoms of a Hormonal Imbalance?
First off, let's explore the possible signs and symptoms of a hormonal imbalance, which include: (more…)