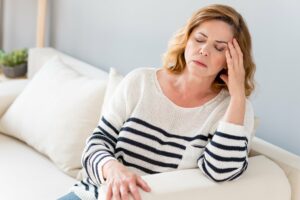 These days, it often seems as though people are constantly seeking new ways to get an energy boost. With hectic schedules and long to-do lists, the amount of energy that you need to simply get through the day is significant. 
Thankfully, there is a tried-and-true method for boosting your energy levels: IV therapy. With an IV drip, your body can rapidly absorb a selection of nutrients and use them for energy support. 
How Does IV Therapy Help With Energy?
IV therapy provides sustained energy levels while combating fatigue with vitamins and minerals, including: (more…)